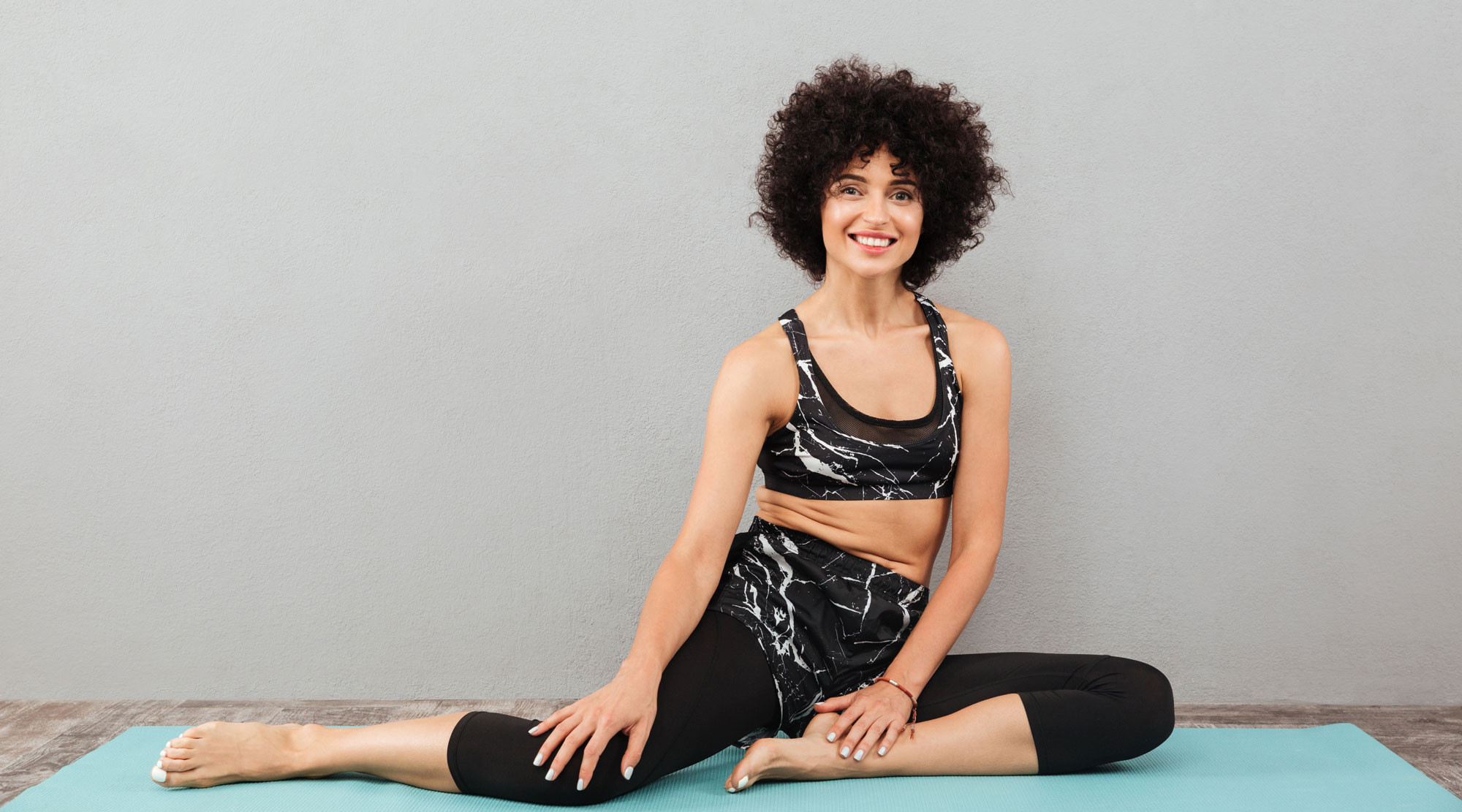 Join Lowell
Whether you're single or part of a family, a student or a retiree, we've got you covered. Choose the membership that's right for you and start living your healthiest life.
Standard
Connect to what counts
Take the complexity out of getting and staying healthy with Fitness One On Demand, award-winning instructors, and more.
Balanced
Most popular
Enjoy everything our clubs have to offer — plus, get the support you need with Fitness One On Demand built right in.
Quartz
Unlimited small group training
Enjoy all the benefits of club access and Fitness One On Demand. Plus, get unlimited access to our group training programs.