Meet Our Personal Trainers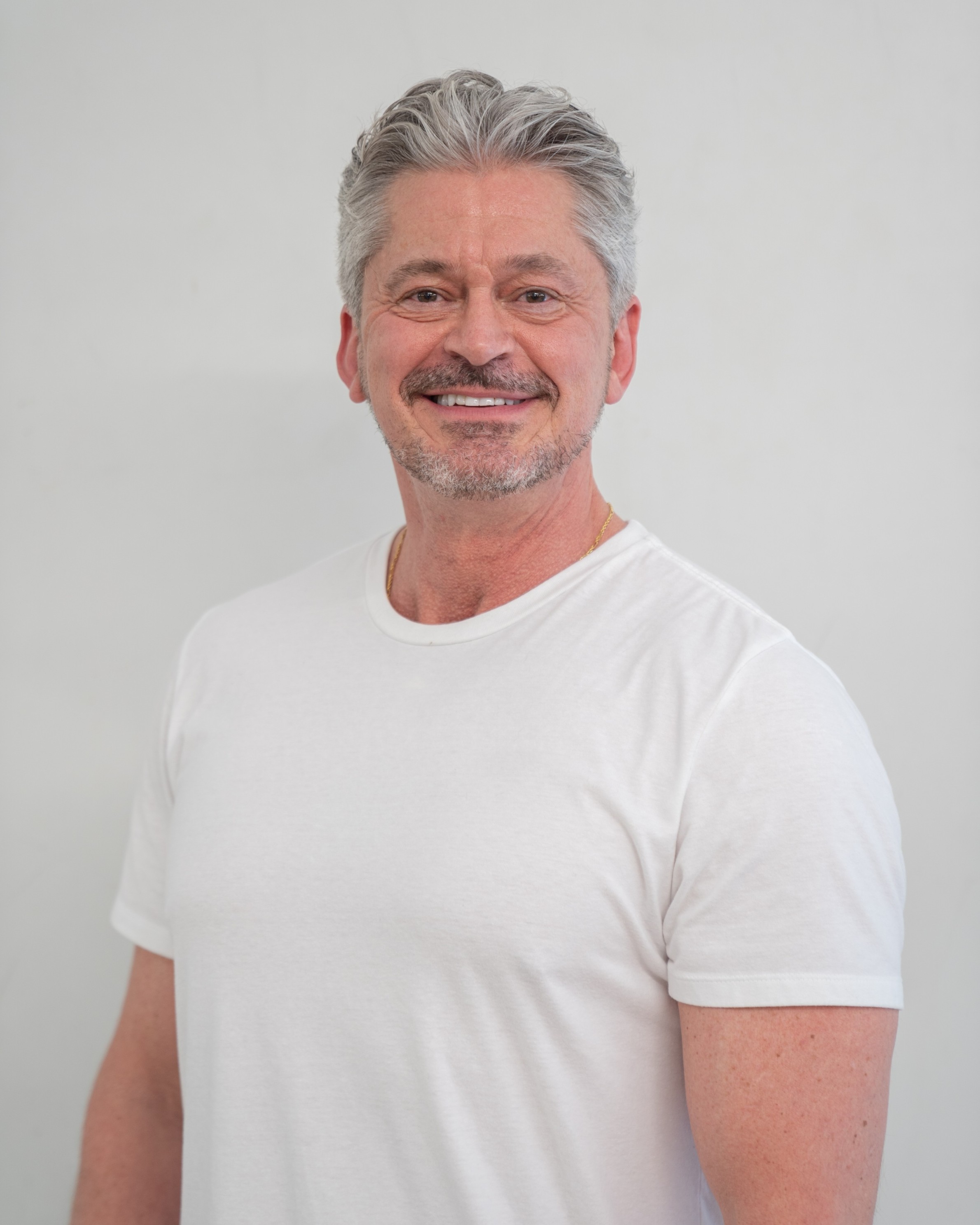 Mike Osborn
Personal Training
Fayetteville, AR
Lowell, AR
About
---
I have been in the fitness industry for over 18 years. My degree is in Kinesiology and Exercise Science and I completed my Internship at the Cooper Institute in Dallas Texas. I am certified through NSCA, "National Strength & Conditioning Association". My specialty is weight loss, strength and conditioning and mobility.
Specializes In
---
I got into fitness because I wanted to be healthy and stronger. I realized how amazing I was feeling, not only physically but also mentally. When my relationship improved with myself, this opened a whole new world for me. I wanted to share this feeling with others. I specialize in helping individuals that may otherwise be intimidated by the gym and working out really succeed. My passion is working with individuals that want to improve their health and wellness through exercise and nutrition.
Coaching Approach
---
I am completely present with a client and will teach, train and motivate them to be their best selves. Nothing is more rewarding to me than helping an individual meet their personal fitness goals.
Quote
---
"The greatest things in life are on the other side of fear" Will Smith