Meet Our Personal Trainers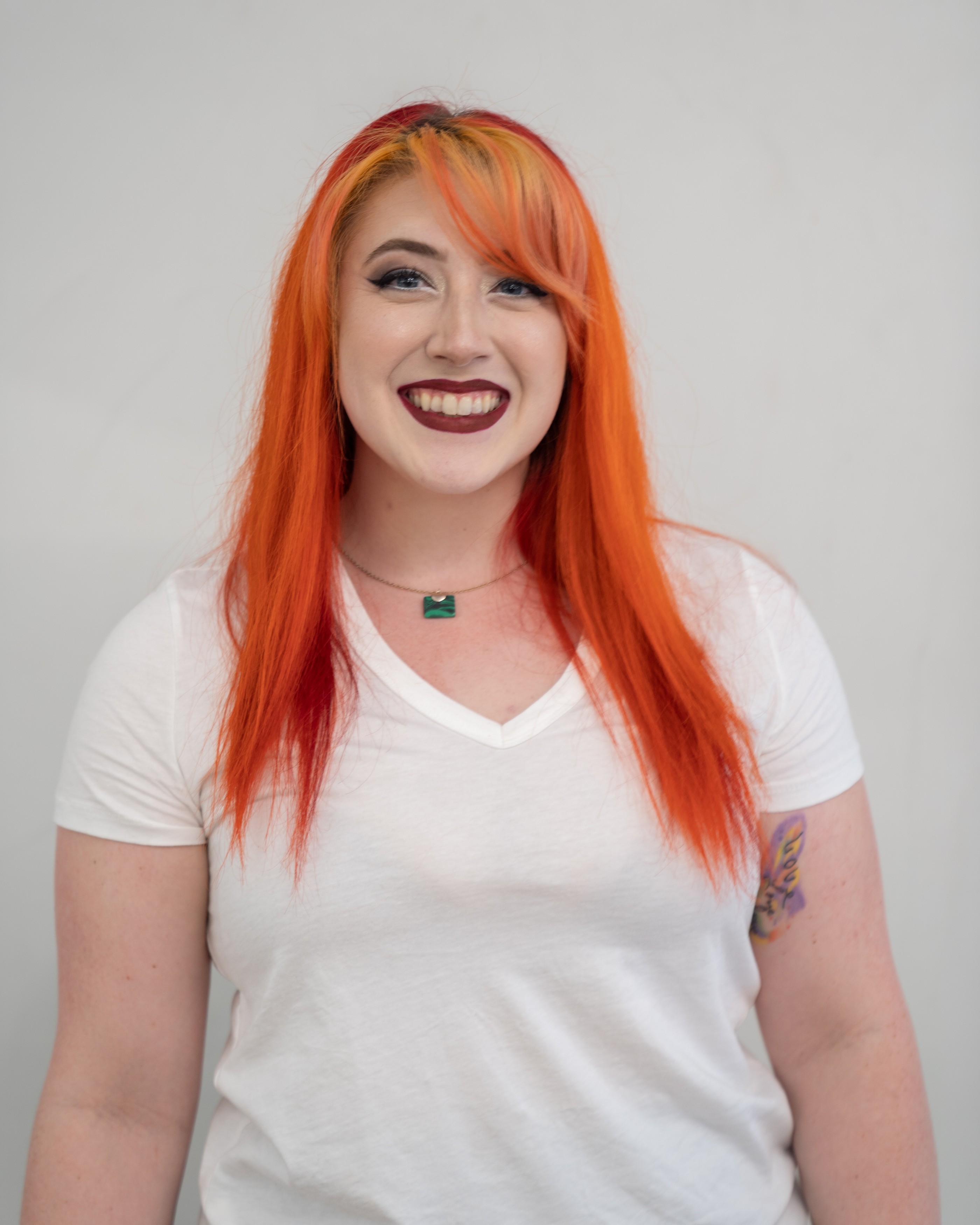 Alyssa Osterhout
Personal Training
Fayetteville, AR
About
---
I was born with disformed hips that made me venture into sports like soccer and dance to help train/build muscle to help prevent surgery. Through my journey of training, I found a love for competitive dance and cheer where I found a challenging atmosphere where I could thrive. The more I dove into these activities, the more injuries I started having and this is where my passion for learning the body and its' mechanics came to be. Now, I love sharing my experiences and continued education with others. I'm the youngest of two children in a military family and I married my high-school sweetheart. We live in Bella Vista with 3 beautiful huskies that really keep us on our toes!
Specializes In
---
I focus on teaching tools to help train your mind, body, and soul. I create a program tailored for my clients to help them get their bodies through the challenges it faces while being aware of goals and overall wellbeing.
Coaching Approach
---
Any movement where you can forget you're actually working out. I am compassionate with a sense of humor, so expect extra ab work!
Quote
---
"Don't rush your growth, it's a natural process"